Introduction to Bubemi Smith Plc:
Bubemi Smith Plc stands as the parent company overseeing the operations of a diverse group of subsidiaries, collectively known as the White Smith Group. Our core focus lies in the realms of marine logistics, oil & gas, construction, dredging, and agribusiness, making us a multifaceted entity in the sphere of Engineering and Technology.
Under our corporate umbrella, we foster and manage several specialized subsidiaries, each excelling in their respective fields. The White Smith Group comprises:
White Smith Group Limited: Primarily engaged in marine logistics and the oil & gas sector, contributing significantly to the industry's development.
White Smith Construction Company Ltd: A dedicated construction company, focused on delivering high-quality projects and infrastructure solutions.
White Smith & Lloyd Ltd: Specializing in dredging services, contributing to the enhancement of waterways and marine infrastructure.
White Smith Ltd: Our agribusiness-focused subsidiary, is dedicated to agricultural development and productivity.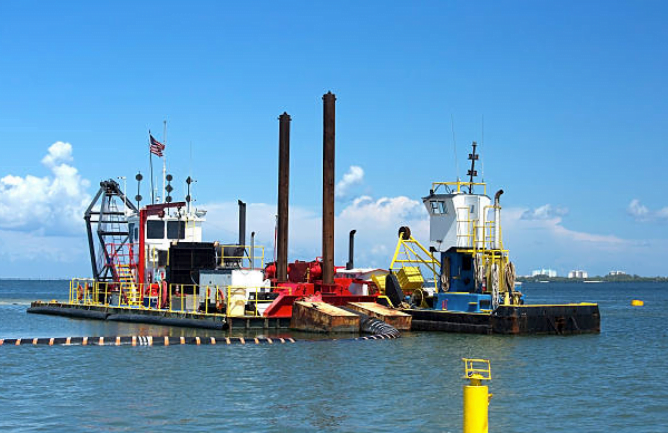 At Bubemi Smith Plc, we embrace innovation and cutting-edge technology, employing these elements across our diverse portfolio of companies. Our commitment to engineering and technology is woven into the fabric of every subsidiary, ensuring they remain at the forefront of their respective industries.

With a vision to drive progress and sustainability, we stand as a dynamic and versatile corporation, leveraging our expertise in engineering and technology to make a meaningful impact in the fields of dredging, marine logistics, construction, and agribusiness.
OUR MISSION AND VISION
MISSION
To harness the great potential in Africa in bringing sustainable development in human capacity building in Africa.
To bring an environmentally friendly approach and green energy to products and services.
VISION
Be the best in service delivery and human capacity building and development.
Flight support services, specializing in a wide range of aviation services to corporate, charter and cargo operators, logistics and supply chain.
Oil and Gas services, Marine Logistics, Dredging and Reclamation services. Vessel construction and maintenance service.
Road and Building construction, Erosion control and land reclamation.
Our International Partners in Aviation and Medical Robotics
Aviation Instruments
ILS 734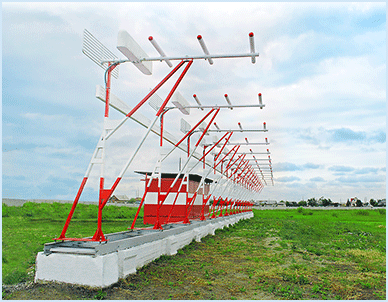 VHF Omnidirectional Range / Distance Measuring Equipment
Is used to form high-frequency signals in the area, the reception of which provides the aircraft with information about its location toward the flight strip during landing approach and landing in condition of meteorological minima of I, II, III ICAO category.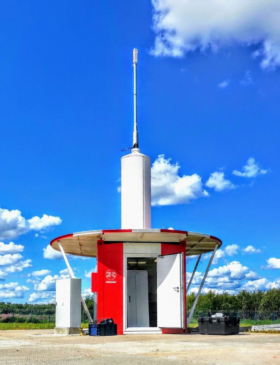 CVOR/DME 734
is a radio beacon that combines a conventional VHF omnidirectional range (CVOR) with a distance measuring equipment (DME). The CVOR allows the receiver to measure its bearing to or from the beacon, while the DME provides the slant distance between the receiver and the ground station.
VR training Design and Robotics for Drugs Dispensary
BUSTER SYSTEM
Virtual Reality is an innovation in training, education and entertainment. We design programs using VR Technology according to the client's needs, which reduces cost and better-immersed teaching and learning.
Robotics for Smart Hospitals and Pharmacy
Buster System is a clever combination of hardware and software that allows the total identification, traceability, and dispensing of pharmaceutical products at every stage of the process flow.